a level 1 bbb-ee environmental company
Sustainable development. Environmental protection. Biodiversity conservation.
Zanemvula is an isiZulu word which means to bring rain. Rain is the source of life and symbolizes sustainability and growth.
'To bring the rain' encapsulates our ethos and approach to work.
At Zanemvula, we endeavour for sustainable development, environmental protection and biodiversity conservation through the implementation of existing EIA and Compliance tools.
Our aim is to ensure that land use change is not only environmentally sustainable but also economically and socially viable.
Zanemvula is a Level 1 Broad-Based Black Economic Empowerment company that strives for excellence in ecological and environmental practice.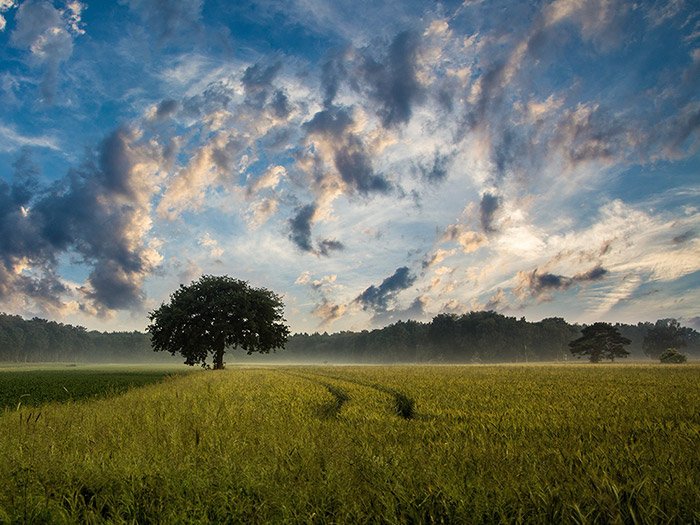 Advice and guidance on environmental legislative framework in relation to developments
Environmental Screening Reports
Environmental Impact Assessments (Full and Basic)
Waste Management Licenses
Water Use Licence Applications
Construction & Operational
Environmental Management Programmes (EMPr)
Environmental Control Officer services
Compliance and best practise
Watercourse/Wetland delineation and functional assessment, including EIS and PES
Water Demand and Balance
Stormwater Management Plans
Wetland Management and Rehabilitation Plans
Wetland Offset Plans
Floodline delineation
Dam design and irrigation modelling
High end GIS mapping and modelling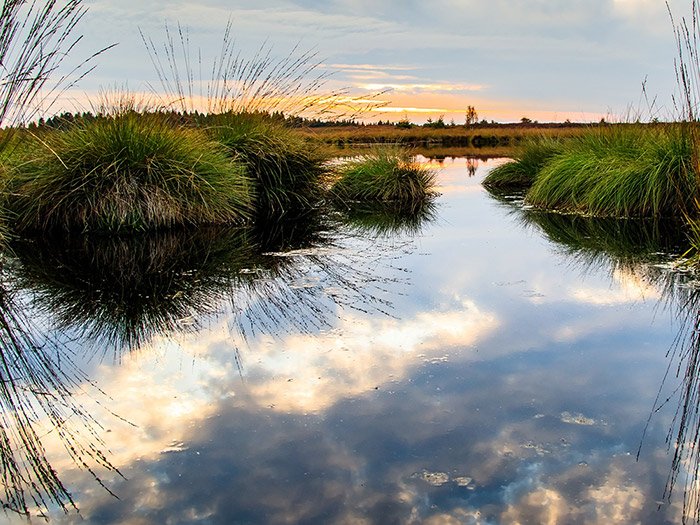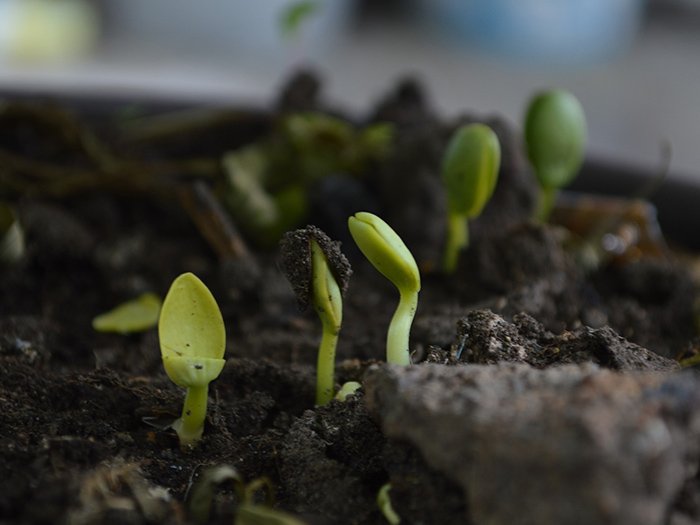 Ecological advice to both domestic livestock and wildlife farm owners and managers
Veld condition Assessments (herbaceous and woody vegetation)
Soil Classification
Prescribed Burning Programs and Fire Management Plans
Implementation of firebreaks and prescribed burning treatment
Grazing and browsing carrying capacities, stocking rates and animal ratios
Vegetation Assessments
Alien Plant Management Plans
Vegetation Rehabilitation Plans
We are a small team currently consisting of 4 professionals. We take pride in our ability to offer personalized service without compromise on professionalism, experience and expertise.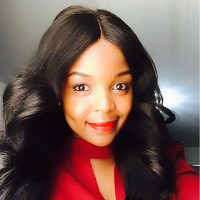 Environmental Assessment Practitioner
Swazi (owner and director of Zanemvula Environmental Pty Ltd) obtained her Masters degree in Environmental Science from the University of KwaZulu-Natal in 2018. Swazi has Planning, Biodiversity Conservation and Environmental Assessments experience of 4 years.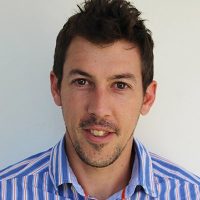 BSc, MSc, PhD (Hydrology)
Hydrologist and GIS specialist
Bruce is a hydrologist, whose focus is broadly on hydrological perspectives of land use management and climate change. Throughout his university career he has mastered numerous models and tools relating to hydrology, soil science and GIS.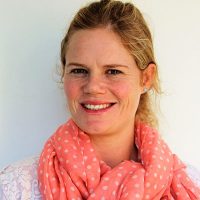 Mrs Susan Machpesh (nee Carter-Brown)
BSc, (Equine Sci); Dip Education; BSc Hon, (Enviro Sci)
Environmental Assessment Practitioner 
Susan has been practising as an Environmental Assessment Practitioner for the past 8 years. She has conducted Environmental Impact Assessments for a range of developments, with a focus on commercial agricultural activities.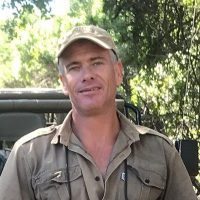 National Diploma (Nature Conservation)
Ross is a highly competent ecologist. His strengths include undertaking veld condition assessments to provide veld management recommendations according to ecological status of the veld, as well as integrated fire plans.